Cyberfriends Page 2
---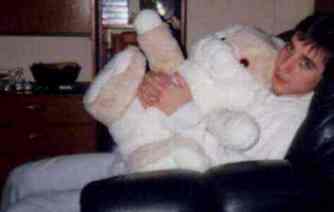 Photo, xenophobe.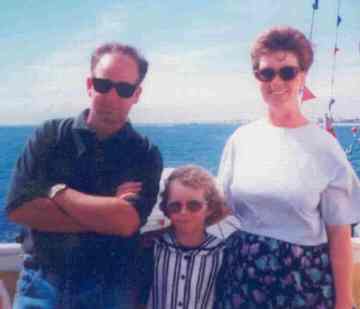 Photo, left to right, mick, Rebecca, Summermum.
Bob's car, left, and Bob (IronEagle) at right.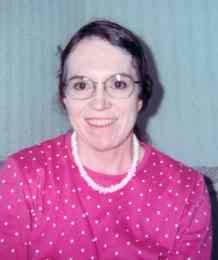 Photo, chalcedony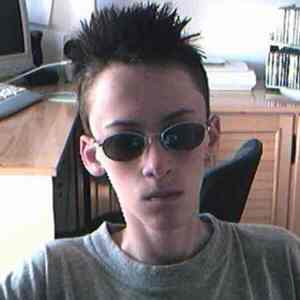 Photo, omega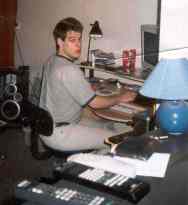 Photo, StriFe.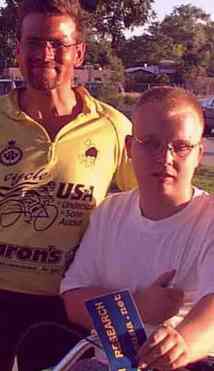 Photo, Bugs at right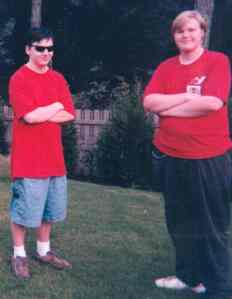 Photo, Mercury, left, and PhileasFg, right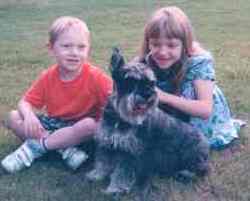 Photo, chalcedony's children Zedekiah, left,
and Schiphrah, right, with Patty's dog, Dandy.

Photo, Skauglaund.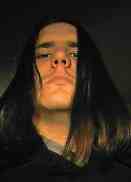 Photo, Dave "GolgothaZ," from Oz.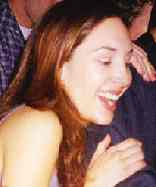 Photo, Shel
Back to my main page
Updated October 1, 2001
---